Transform your pre-ride routine into a meaningful dialogue with your horse!
My wish is to support you, your horse, and your relationship with your horse by using the Posture Prep grooming aid to maximize your pre-ride warm up. Improving your horse's posture can "re-form" his/her conformation and improve performance and longevity. In the time it takes to groom your horse, you have the opportunity to understand what your horse is communicating by how s/he stands and reacts to grooming. Learning how to read these signals will help you to groom in a way to positively affect your horse's health and well-being.
This ergonomically designed horse grooming aid will transform the way you warm up your horse.
Each Posture Prep Cross Fiber Groomer packet includes:
The ergonomic grooming tool specifically designed to complement the Posture Prep System, a value of $15.00.
A pocket-sized, illustrated booklet with basic concepts and techniques, a value of $10.00.
A 6-month introductory membership to the PosturePrep.net site and Resource Center, a value $15.00, which includes progressive video instructions, articles, and illustrations to help you understand tricks and techniques.
UNBRIDLE THE POWER IN YOUR HANDS!™, and purchase one today.
Posture Prep Groomer Refill
This is the same Posture Prep tool that you have been using for years but is priced lower as you will receive the tool only, without the handy carrying case and the special instruction booklet included in your initial order.
There is a limited number of refills available so order now before we run out!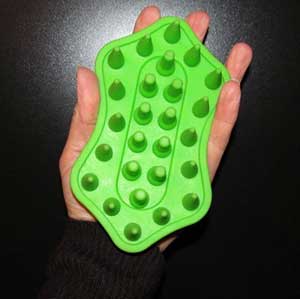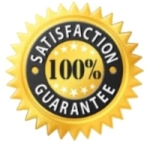 Dr. Pat offers a 100% satisfaction guarantee with the Posture Prep Cross Fiber Groomer.
If you are having difficulty or are not satisfied contact Dr Pat, and she will be happy to assist you personally. If working with her directly you still are not satisfied she will refund you the cost of the groomer, (not including shipping or handling) upon return of the groomer itself.
Posture Prepping for improved posture and overall well being.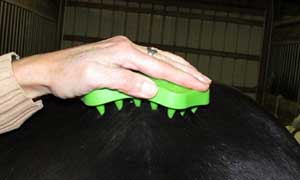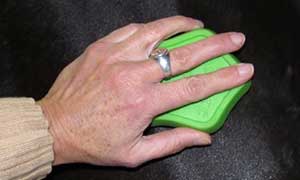 Watch the Posture Prep Horse Groomer in Action!
The Information including opinions and recommendations, contained in this website is for educational purposes only. You should not use this information to diagnose or treat a health problem or disease. Please consult your pet's veterinarian with any questions or concerns.