Ergonomic tools to help you & your extended family thrive in gravity with improved posture, performance & health.
Who is Dr. Pat?
Dr. Pat developed a love and passion for horses as a youth in 4-H. It was there that she learned to judge conformation and movement in horses but also paid attention to how people walked and carried themselves. This led to her interest in chiropractic as a career. She received her post-graduate Doctor of Chiropractic in 1987 and has been a member of Broad Axe Chiropractic Center since graduation. But she never lost interest in equine biomechanics, which led her to earn her certification from the American Veterinary Chiropractic Association in 1994.
She understands the strong bond that people have with their animals and her approach is to have both humans and animals optimize their health for more rewarding interactions in work and play.
WHY JUST GROOM?
Prep for Performance
Why just groom when you can prep your horse for performance with Dr. Pat's Cross Fiber Grooming technique?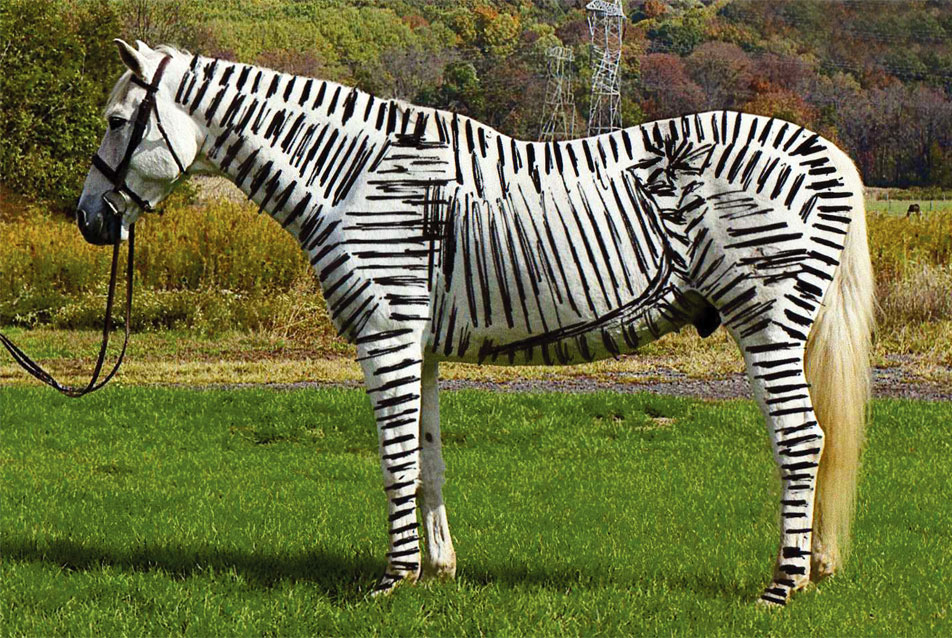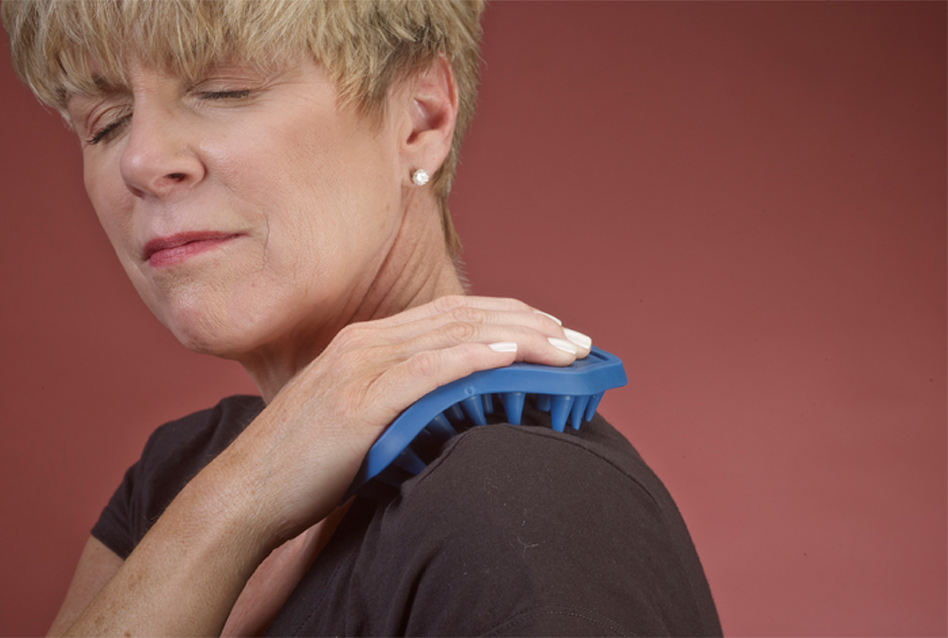 LEARN TO
Thrive in Gravity
Remedy the effects of gravity and relieve some of the tension and soreness that you hold in your body.
COMMUNICATE YOUR
Unconditional Love
Massage away the stress of everyday life. Help improve your dog's posture, his health, and even his performance.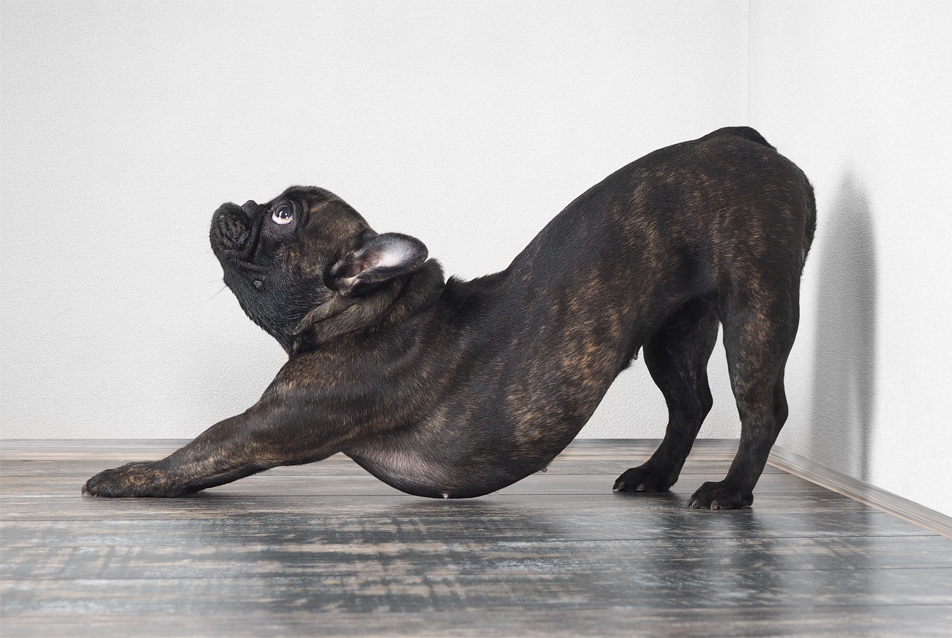 The Power of Posture Prepping
No Foot, No Farrier
Strong feet and proper shoe fit can go a long way to improve your overall health and longevity The forefoot consists of 10 bones — five phalanges and five metatarsals; the mid-foot has a navicular, cuboid and three cuneiform bones. The talus and calcaneus bones can be found in the hindfoot along with synovial joints. …

"No Foot, No Farrier"

View Full Post >>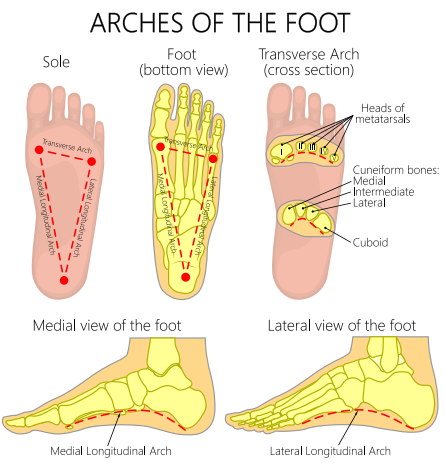 Instructional & Educational Opportunities
Inquire about speaker & clinic opportunities: