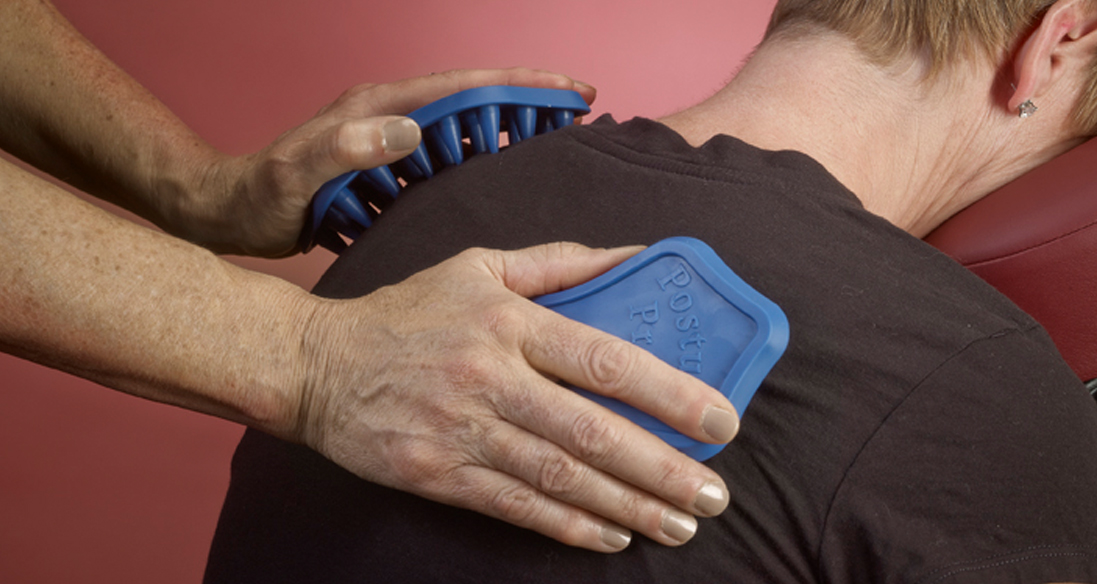 Posture Prepping for Human Wellness
Dr. Pat has provided chiropractic care and services at her Broad Axe Chiropractic Center in Blue Bell, PA since 1987. She has built her practice with a strong focus on each patient's individual needs while maintaining a foundation of improving posture as the key to better health and performance. Her comprehensive approach customizes care from rehabilitation to overall wellness and she selects chiropractic techniques to fit the needs and comfort of each patient.
Dr. Pat has created a strong discipline in treating the myofascial system. Her attention has focused on treating scar tissue and adhesions resulting from injury, post-surgical healing, and chronic postural stress. Her ability to find and release these areas of stress and strain set her apart from others and have helped her to gain great appreciation and endorsements from her clients.
Her use of Erchonia cold laser therapy compliments adjustments and helps facilitate healing and improve posture. Cold Laser Therapy induces a biochemical reaction that increases circulation and tissue regeneration to help heal and increase mobility. This leads to more optimal posture and stronger biomechanics to keep patients moving effectively in gravity.
Utilizing release techniques and the Erchonia Cold Laser Therapy often achieves profound changes in the health and well being of her patients. But her support doesn't stop once her patients leave her office. As a strong proponent for health, she encourages them to practice the core elements of good health that she models – engaging in regular exercise and enjoyable activities to stay mobile, eating a healthy diet, and practicing good posture for a better balanced body and a better balanced life.
The Power of Posture Prepping
Instructional & Educational Opportunities
Inquire about speaker & clinic opportunities: